Home on the Grange
Vicky Dorvee
The Left Hand Grange is an integral ingredient to Niwot's holiday cheer during the frosty festivities. Community organizations welcome old and young alike to gather at the Grange to enjoy its warmth while listening to music, tasting delicious holiday fare, and meeting special once-a-year guests.
Santa Visits at the Grange
Friday, Nov. 25, from 6-9 pm. and Saturday, Nov. 26, 11 a.m. – 1 p.m.
The end of November brings a couple of opportunities for the little ones to meet Santa in person at the Grange. On Friday, Nov. 25, following Niwot's Enchanted Evening tree lighting event at 6 p.m., Santa and Mrs. Claus will be meeting with children in the comfort of the Grange's downstairs hall.
The next day, Saturday, Nov. 26, Santa will be the grand marshal for Niwot's Holiday Parade at 11 a.m. When the parade ends, Santa will make his way to the warmth of the Grange to talk with children until 1 p.m.
Holiday Markets, Bake Sales, and Santa
Saturdays, Dec. 3 and Dec.10, 10 a.m. - 4 p.m.
December brings two more chances for children to spend time with Santa at the Grange. In addition to Father Christmas' presence, there will be fabulous festive gifts for sale from a multitude of artists and vendors, and bake sales to enhance your holiday table.
Holiday treats handmade by members of WINC (Women International Niwot Club) include British mince pies, large cakes, scones, and more. All of the proceeds from the bake sales go to local charities supported by WINC.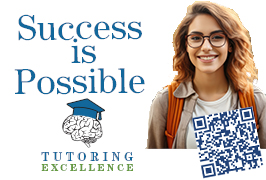 Group dance classes
Dance instructor Lindy Bartruff continues her group dance classes at the Grange. Bartruff's company, Lindybdance, offers fun and supportive dance and fitness classes for all ages and experience levels. Upcoming classes are on the following Tuesdays: Nov. 29, Dec. 13, 20 and 27.
Three group classes, together called "Circles and Lines," begin at 5 p.m. on each of those Tuesdays with CircleFit 7, where you can learn fun dance and aerobic steps in circles or chains. Line dance to country and contemporary songs begins at 6 p.m. and International Circle Dance, consisting of ethnic circle and chain dances, begins at 7 p.m.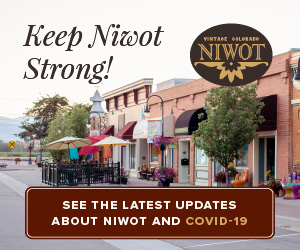 For registration, pricing and additional information, visit http://www.lindybdance.com.
For more information, visit http://www.LeftHandGrange.org.